Experts in high pressure water cleaning
At Accurate Gold Coast, we are your local experts in all aspects of high pressure water cleaning and water blasting of all of the exterior surfaces around your home.
We specialise in the removal of tough and unsightly stains on all hard surfaces using high pressure and rotary cleaning.
Our high-pressure cleaning techniques can be used on many surfaces, including:
Driveways and carparks
Roof entertaining areas

Concrete

Tiles

Brick/ blockwork

All types of pool surrounds

Sandstone and other natural stones

Pavers

Decorative concrete, including stencilled designs
Check out our examples of high pressure cleaning below.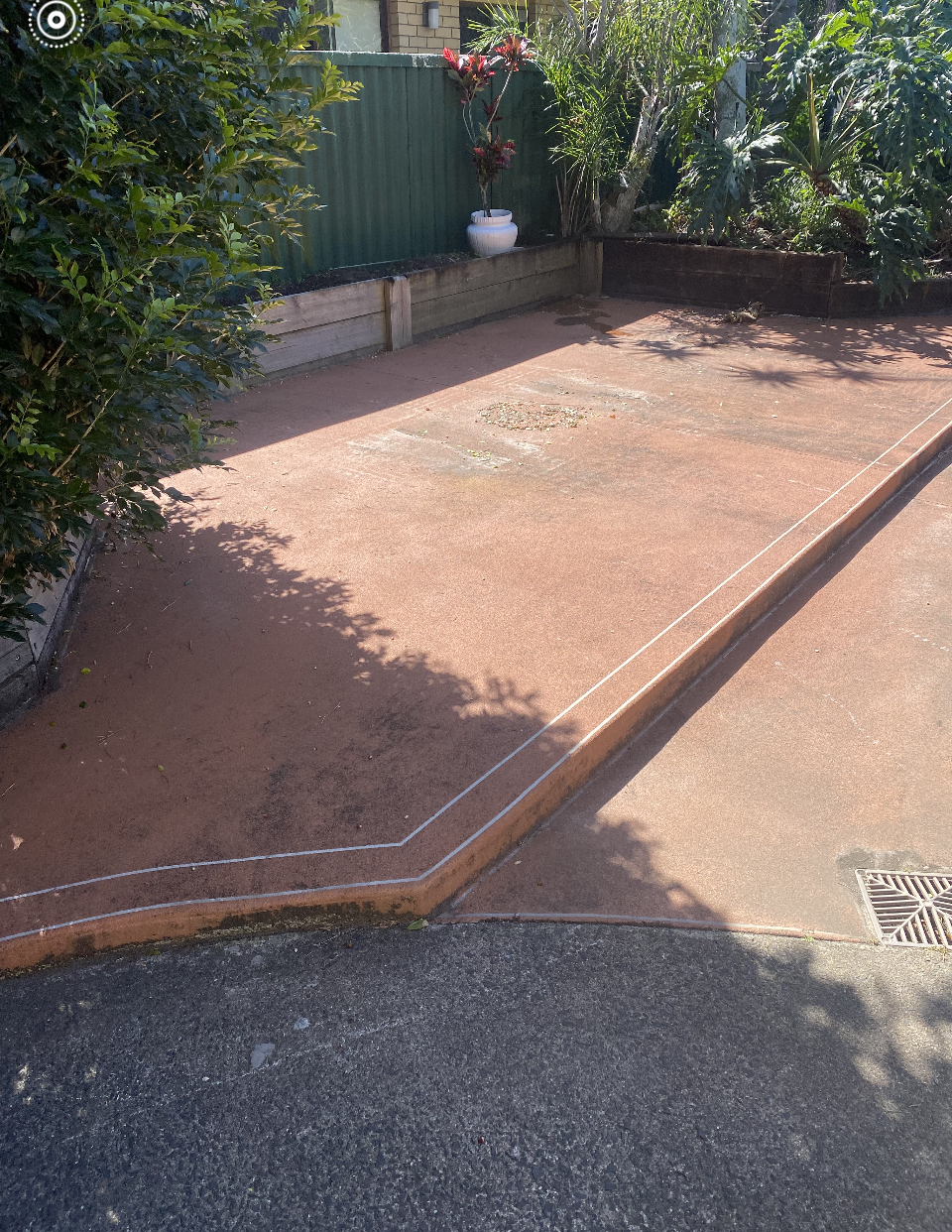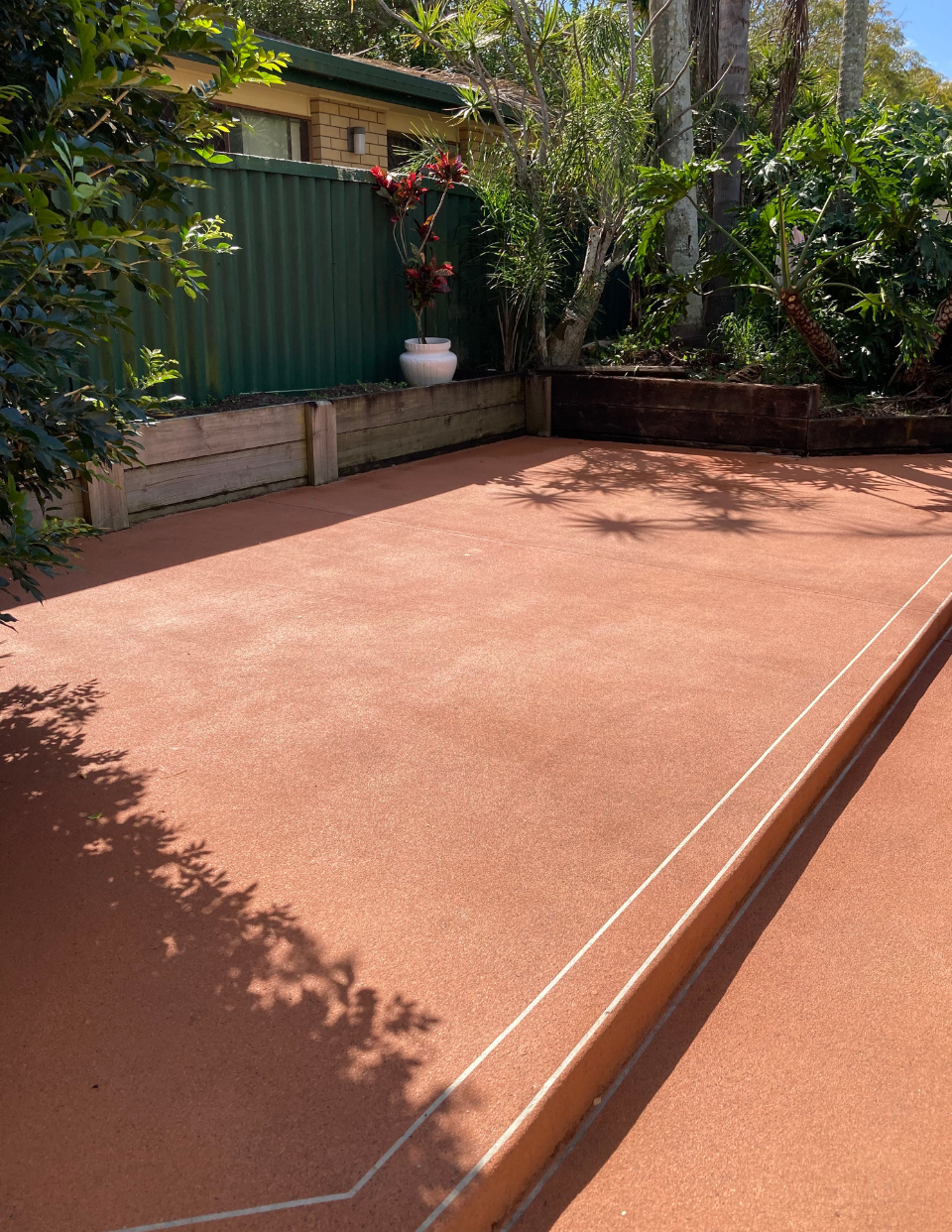 We use the latest commercial grade pressure cleaning equipment for the best results…
We use the latest commercial grade pressure cleaning equipment at Accurate Gold Coast. It is suitable for cleaning all types of hard surfaces to achieve outstanding results.
We have also invested in the latest commercial cleaning and water-saving equipment – which saves up to 60% on other water cleaning methods.
The machines we use are pressure adjustable, and they have an extensive range of specialised fittings, all designed for maximising cleaning efficiency, safety and final results.
We have particular expertise with pressure cleaning pavers. 
We suggest that once your concrete tiles or pavers have been pressure cleaned to our high standard using pressure cleaning, you protect them with hard surface sealing. This makes cleaning more straightforward, and it doesn't need to be done so often.
Sealing your concrete tiles or pavers makes them more stain-resistant, and they look so much better!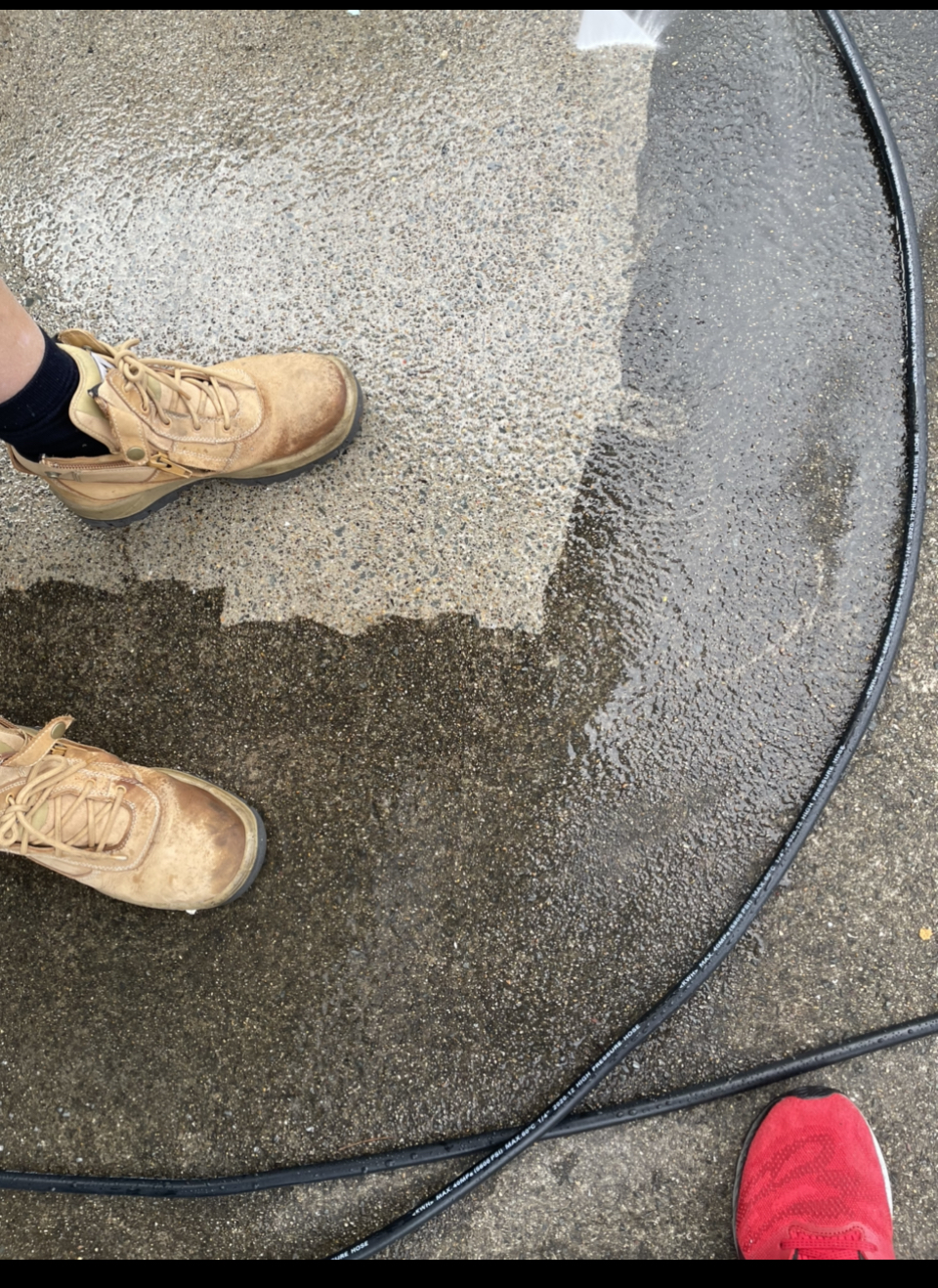 Why Are We Different?
Here at Accurate Gold Coast, we have a fixed cost; we do not charge hourly.
Our experience and high-quality equipment mean we are streets ahead of our competitors. 
So, you know EXACTLY what your job will cost upfront, regardless of the time it takes us and the materials we use.
We tailor our pressure cleaning techniques to meet your requirements and give you maximum results – EVERY TIME.
We continue building and growing our long term relationships with all of our customers (residential, strata and commercial),
and we ALWAYS exceed their expectations.
Why not check our reviews and see why our customers vote us NUMBER ONE in pressure cleaning services,
experience, and high-quality workmanship?
Call 1300 785 559 today for a no obligation FREE quote.
We Specialize in Making Your Pavers Look Like New!
WHAT HAPPENS with your outdoor pavers is that over time they turn from beautiful, bright and clean to weathered, scuffed, dirty with stains and even with moss and lichen. It's all so slow that you may not notice it until one day, just when you've got the drinks and barbie out at the beginning of summer, you notice your lovely paving is ugly, stained and just plain sad.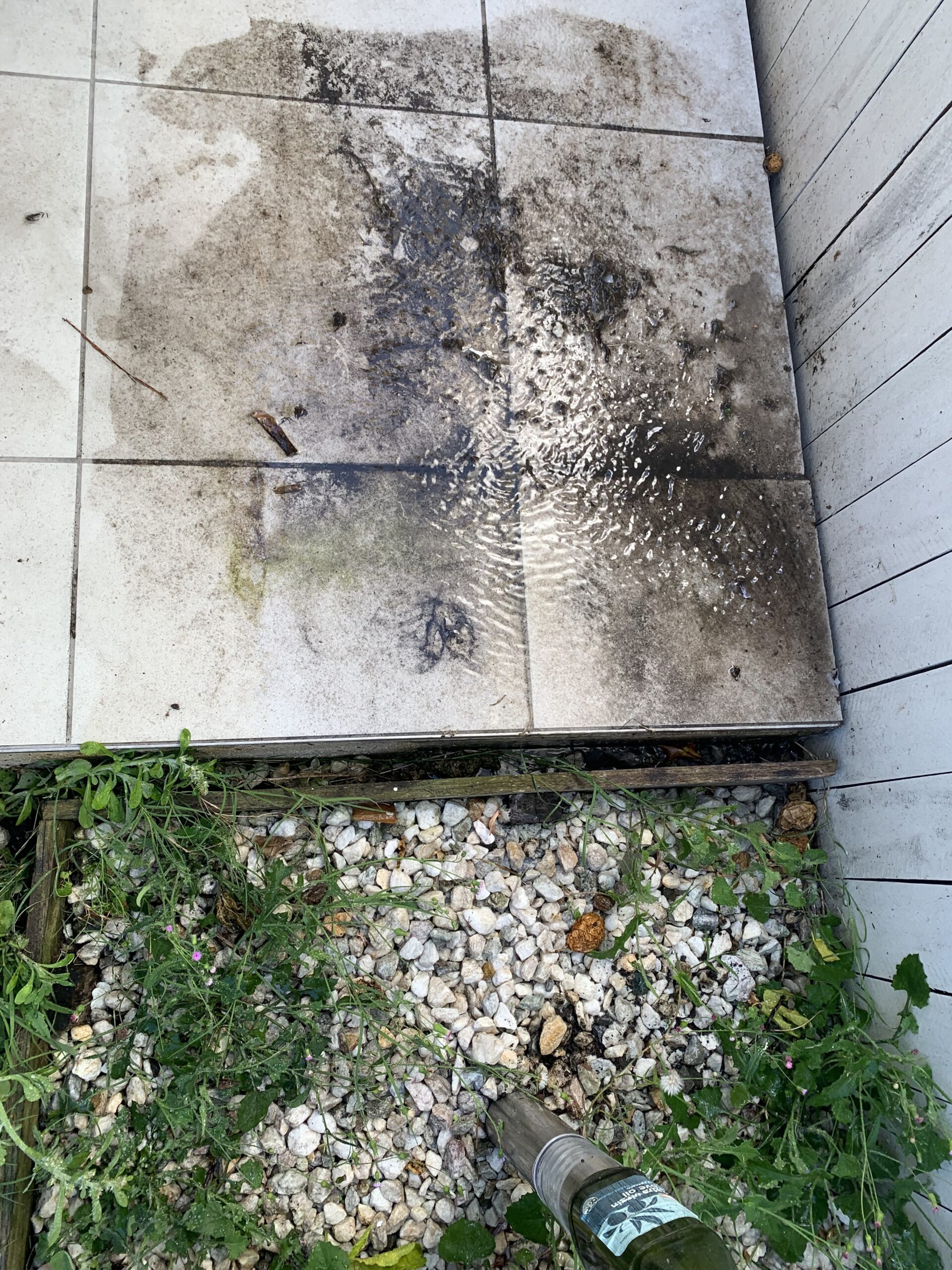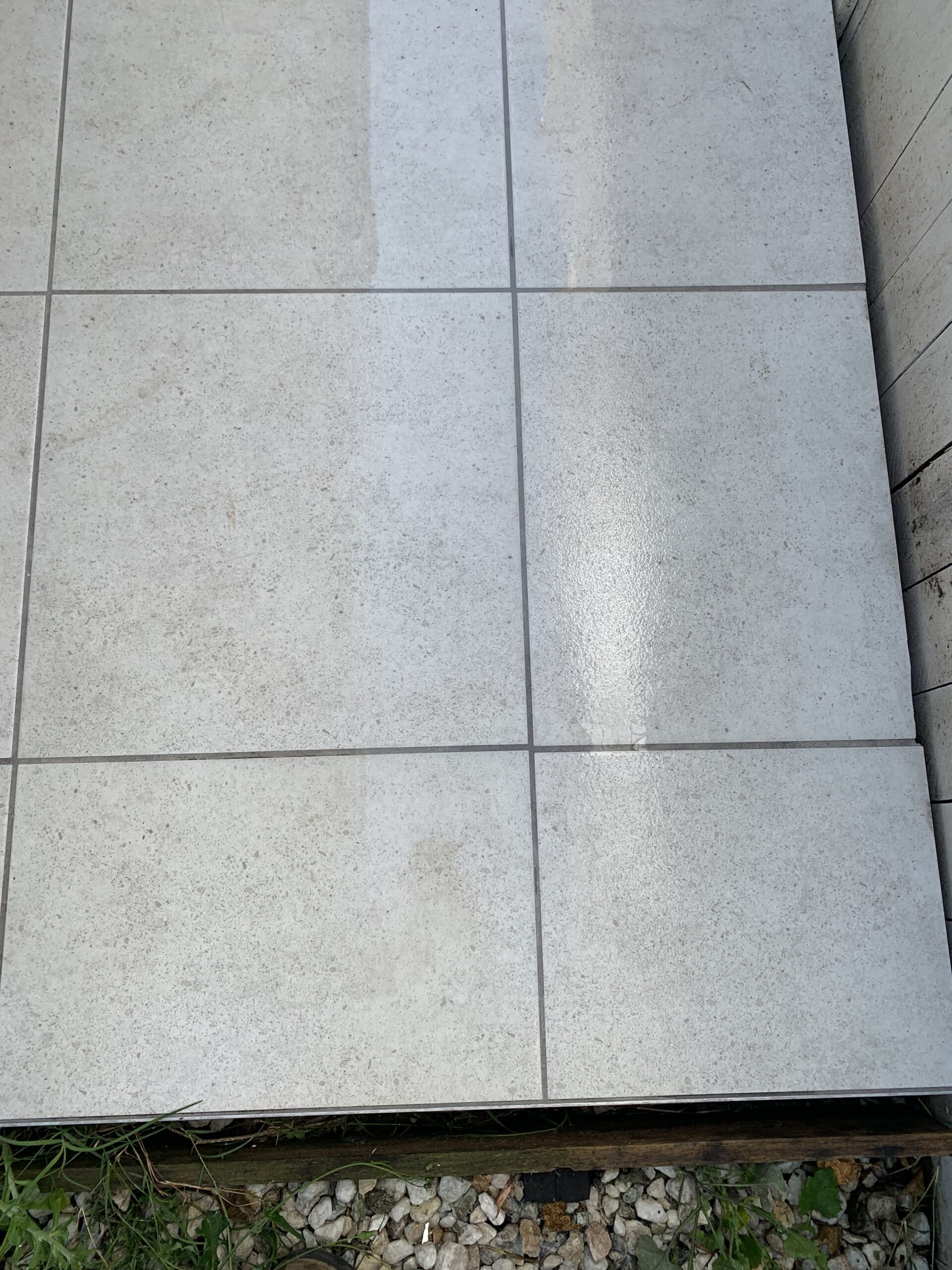 We are here to sort it out for you because with an Accurate Gold Coast paver clean, your paving will immediately be brought back to life and be changed from an eyesore to back into a true asset of your home!
It doesn't matter what kind of pavers you have, where they are or what pattern layout you have; we have the perfect paver cleaning and sealing solution for you.
Does your paving around the pool look shabby too? No worries! Our eco-friendly cold water and environmentally friendly paver cleaning services will soon have them fresh and sparkling, and our unique paving sealer, which we had created just for us, will protect them for years to come.
With our "Washeroo" machinery and our trained experts, cleaning your pavers couldn't be an easier or more effective solution to refresh your backyard and pool entertaining areas and make them sparkle again.
Our machinery is state of the art, and as the water is pumped, specific detergents are then mixed precisely to the required strength. As a result, the delivery is very efficient so that mess and splashing are minimal, and effectiveness is maximised through the unique cleaning methods that reach deep below the surface into the embedded grime.
When your super clean surface has been scrubbed up and looks like new, you might want to protect the newly cleaned surface. Just ask us about our unique paver sealing process.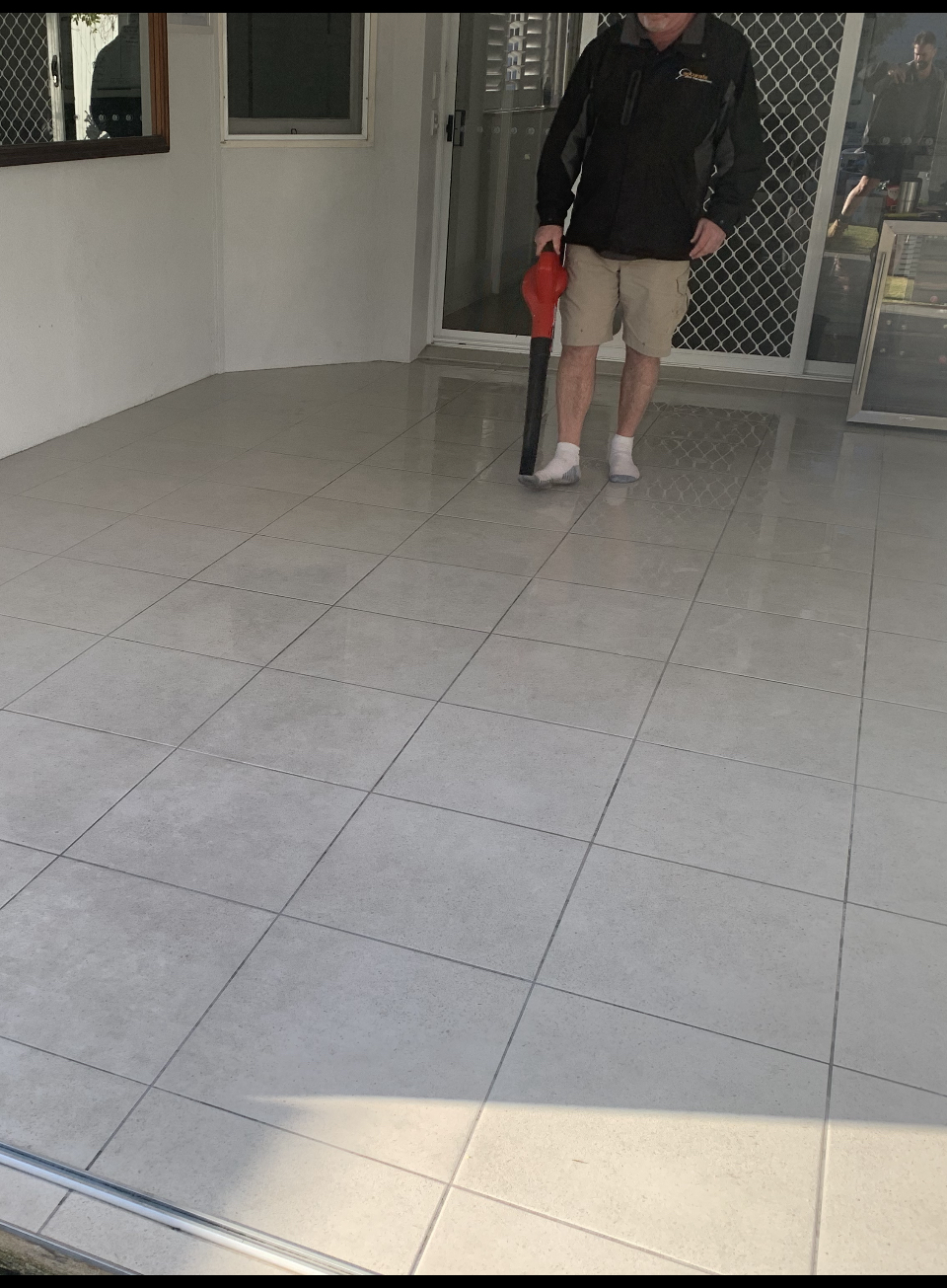 Call us today and let us take care of your Paver Cleaning needs!
Call 1300 785 559 today on for a no obligation FREE quote.