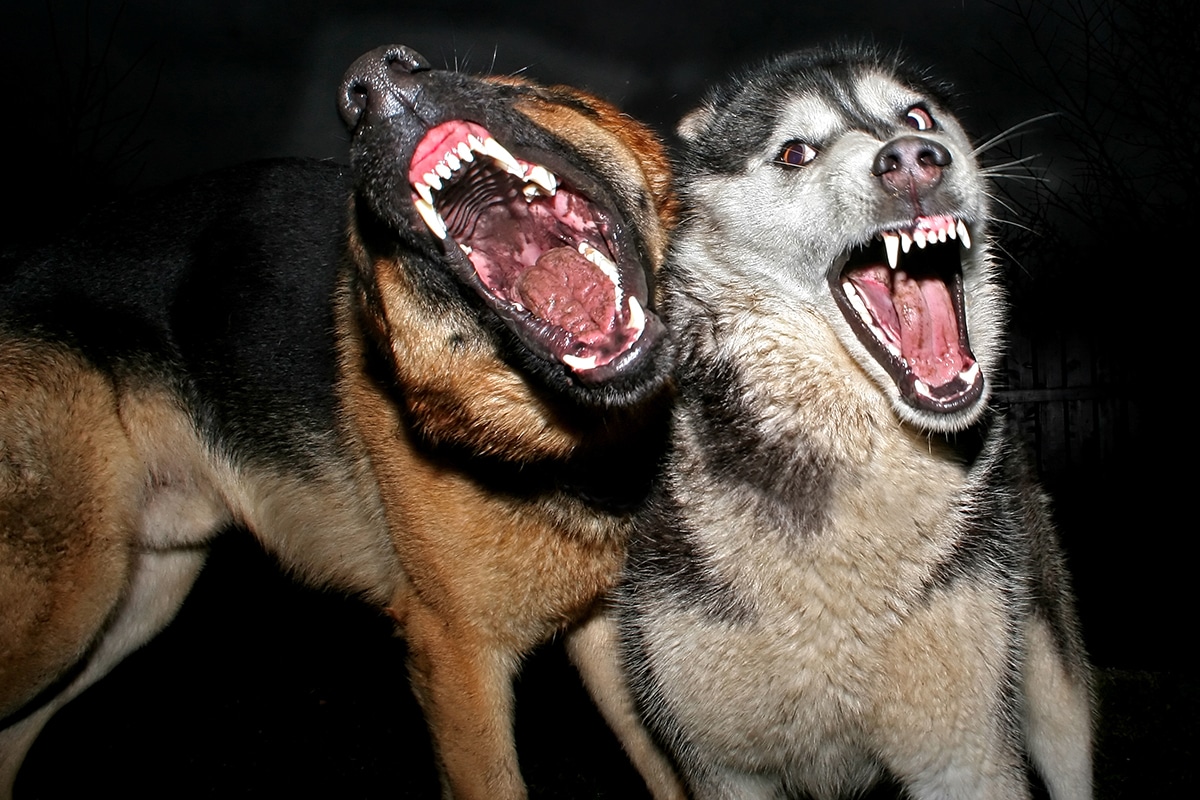 Accurate Pest Management Gold Coast are professionals providing pest & feral animal management control including wild dog & fox removal programs. The fox is an introduced pest and is Australia's number one predator of livestock and threatens the survival of a number of Australian native animals. The Fox has also been associated with the extinction of many Australian ground dwelling mammals.
Wild Dogs usually run in packs making them dangerous & difficult to manage. Most land owners do not have the knowledge of wild dogs nor the expertise to know how to manage the situation. This can cause ongoing threat and devastation to livestock, native fauna and Australian wildlife.
The need for wild dog control in the Gold Coast Regions including Tweed Heads, Scenic Rim, Northern NSW and surrounding suburbs is continuing the increase. Accurate Pest Management Gold Coast are licensed and insured to offer wild dog control personalised to suit your property and feral animal concerns.
Get a Free Quote!
Describe your requirements and we'll give you a call
within 24 hours or less.