Accurate Sanitising & Disinfecting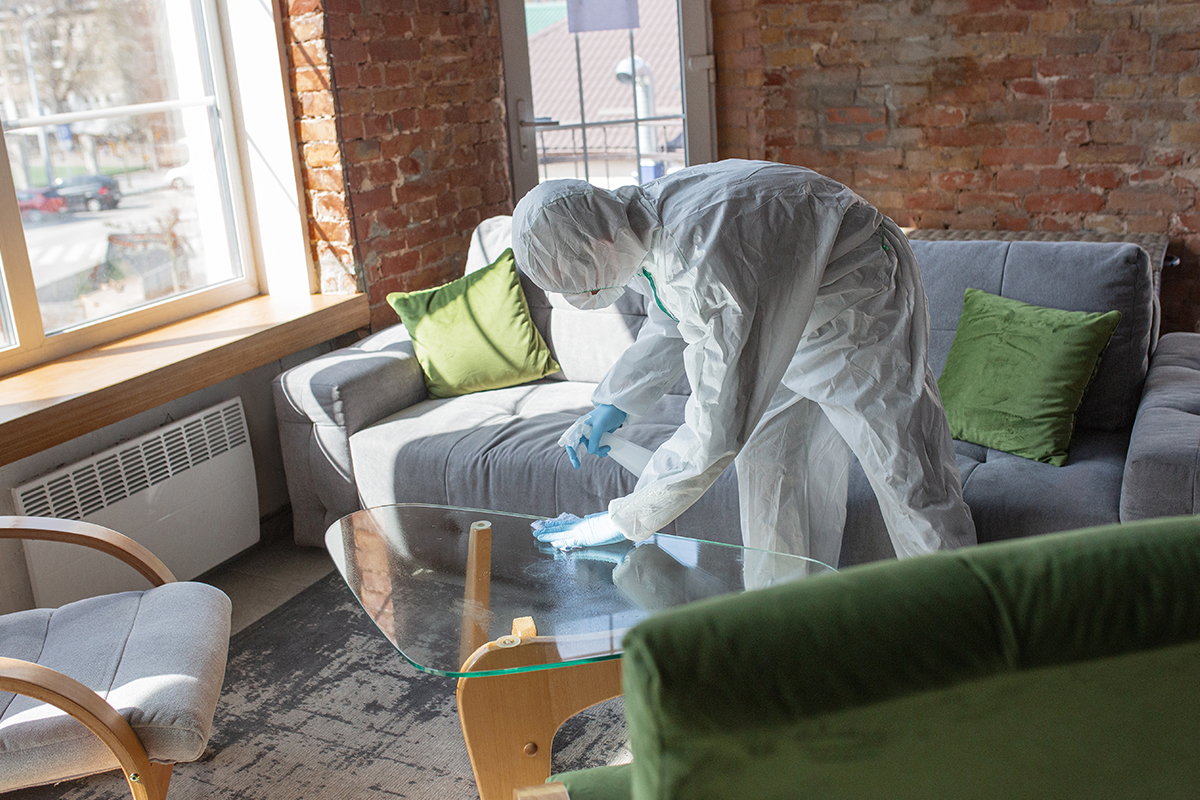 Now more than ever cleaning, sanitising and disinfecting your home and workplace is of the highest importance. And these days, shortcutting the process is not an option.
If you want complete removal of germs, bacteria and viruses, cleaning alone is not enough.
You may believe that disinfecting your home isn't necessary as part of your regular cleaning routine. However, when someone is sick or if it's flu season, disinfecting surfaces that come into contact with bodily fluids to prevent the spread of pathogenic germs is crucial.
Cleaning is Not Enough!
Given that cleaning alone is not enough to prevent the spread of germs, bacteria or viruses, it's important to understand the difference between cleaning, sanitising and disinfecting.
Doing so will allow you to protect your family and your workplace to the highest level possible.
What is Cleaning?
Cleaning is the process of physically removing germs, dirt, and other impurities from surfaces. To clean a surface, most people will use an all-purpose cleaning agent and a cloth to lift soils away.
How Effective are Cleaners?
If you are using a cleaner to kill harmful germs, you actually haven't killed anything!
Cleaning only removes germs and soils from the surface. It does not kill them. Germs that were not removed will continue reproducing and spreading.
To kill the organisms that are left behind from cleaning, a disinfectant must be applied to the surface.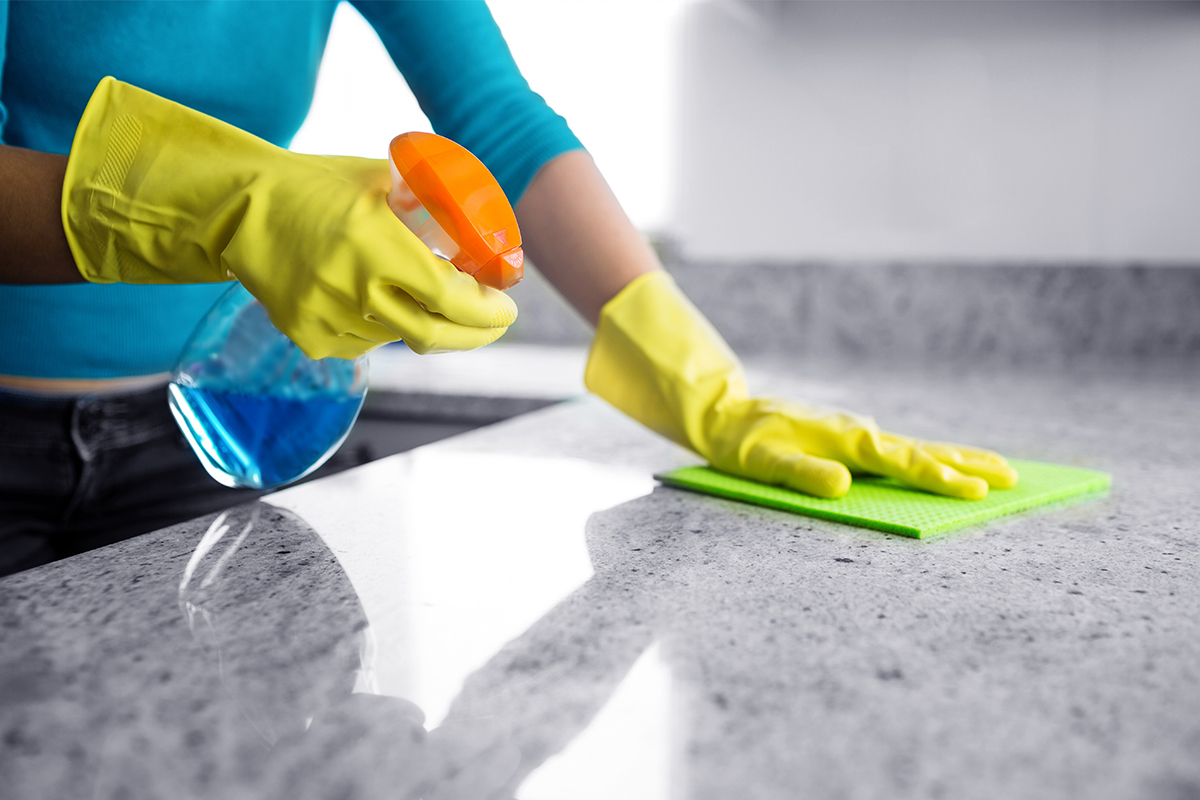 "Cleaning alone is not enough!"
What is Sanitising?
While cleaning a surface simply removes visible debris, dirt and dust. Sanitising a surface makes that surface "sanitary", or free of visible dirt contaminants that could affect your health. Sanitising is meant to reduce, not kill, the occurrence and growth of bacteria, viruses and fungi.
How effective is Sanitising?
When you sanitise, you are killing/reducing the number of bacteria present by 99% but doing nothing about viruses and fungus. Sanitising is better than cleaning alone but the reduction of pathogen populations on surfaces is exponentially better when you disinfect.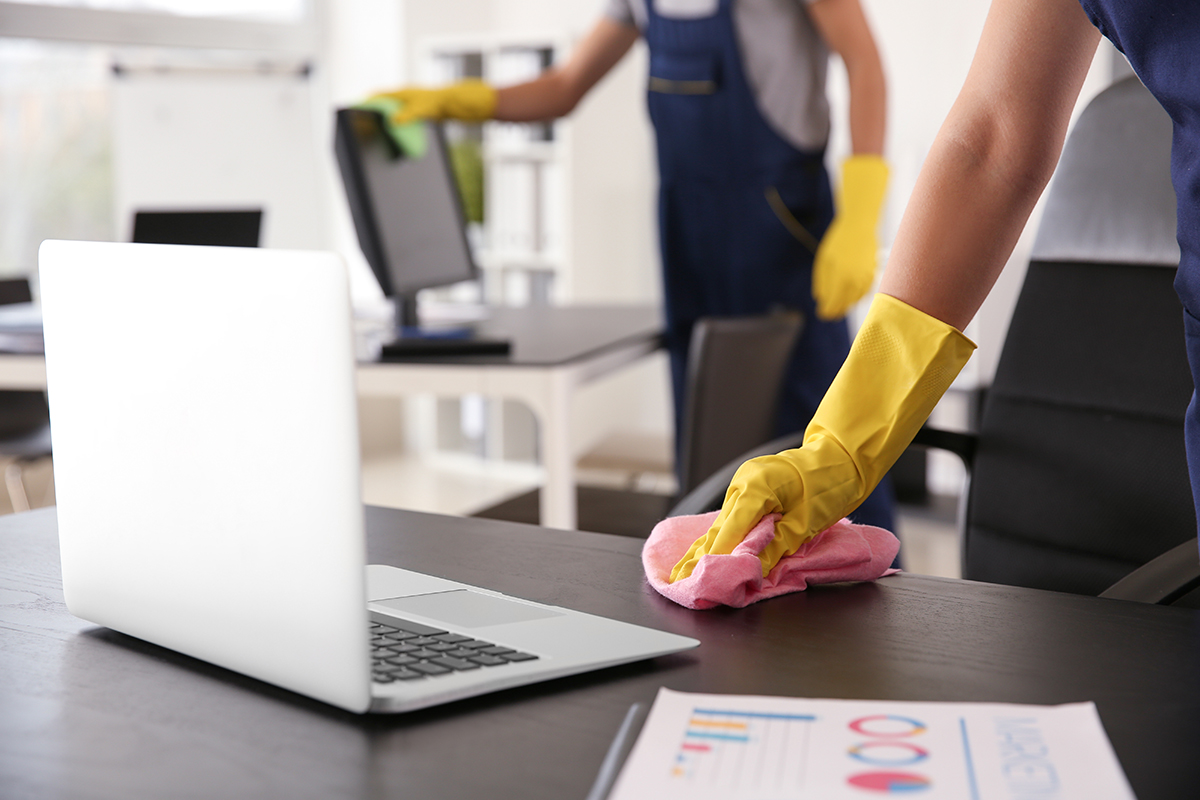 What is Disinfecting?
Disinfecting kills germs!
However, disinfectants do not clean soils from surfaces.
Disinfectants need to be used after cleaning agents because they cannot break through soils on surfaces.
How effective are disinfectants?
Disinfectants kill 100% of germs listed on the manufacturer's data when used properly.
A commercial cleaning solution cannot be classified as a disinfectant unless it has been EPA tested and proven to kill 100% of the germs (that are listed on its label) from a given surface.
On top of this, for a disinfectant to be effective, it must dwell for the recommended dwell time.
The average dwell time for a disinfectant will vary by the disinfectant type and organisms you are trying to kill. Disinfectants that do not remain wet for the recommended dwell time do not kill as many germs and are considered ineffective.
If you miss even an inch of surface or you have not let the disinfectant dwell for the proper time, you are allowing germs to reproduce and continue spreading.
Surfaces that are not properly disinfected increase the chance of spreading germs, bacteria and viruses that can cause illness throughout your home or workplace.
The Accurate Cleaning, Sanitising & Disinfecting Service
For Your Health & Peace of Mind.
Our Cleaning, Sanitising and Disinfecting service will give you peace of mind that your family is safe; your workplace is safe and you can get on with enjoying life knowing you are protected from harmful pathogens.
We use only the highest grade equipment and solutions and provide a 100% satisfaction guarantee.
Reach out and discuss your needs with us and we'll happily provide you with the right advice and an obligation free quote.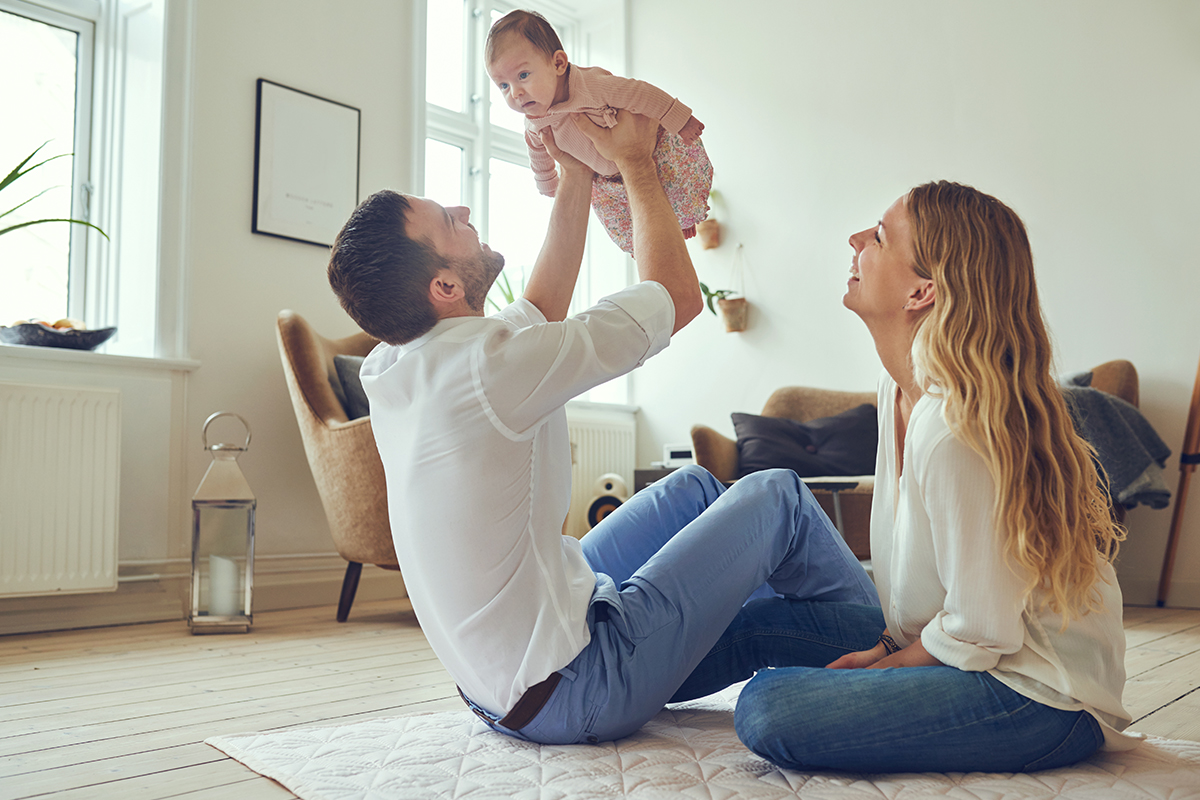 We service all areas, from the southern suburbs of Brisbane all the way to Byron Bay:
Here are some of suburbs we service: 
Coomera
Oxenford
Paradise Point
Runaway Bay
Sanctuary Cove
Hope Island
Labrador
Southport
Surfers Paradise
Broadbeach
Ashmore
Robina
Burleigh Heads
Palm Beach
Currumbin
Coolangatta
Tweed Heads
Kingscliff
Pottsville
Ocean Shores
Brunswick Heads
Byron Bay
Call us now for an obligation free quote: 1300 785 559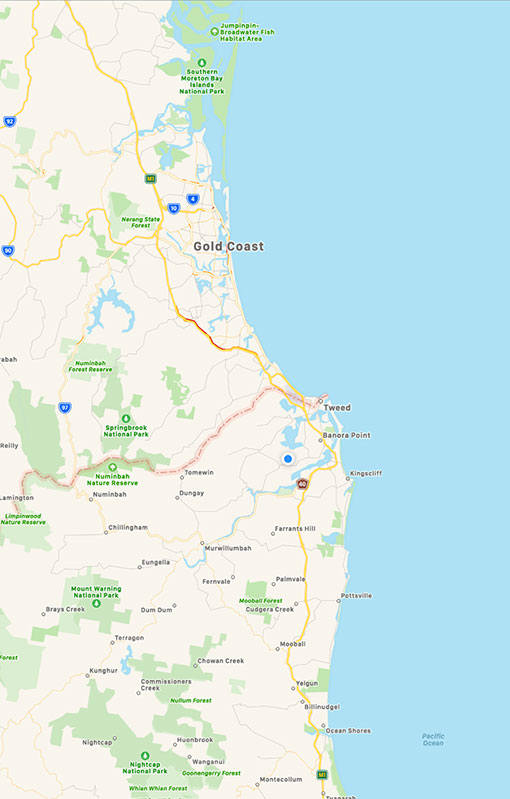 Get a Free Quote!
Describe your requirements and we'll give you a call
within 24 hours or less.