Rodents can spread disease and the symptoms can be similar to that of the Winter Flu!
Winter is here and so is the cold. Unfortunately this will mean an increase in Rodents trying to enter our homes to nest in the warmth.
You may have already heard scratching in your ceiling or walls at night?
Pitta, patter of little feet that don't belong to your children?
Or seen evidence of droppings in your kitchen pantry or linen cupboards?
Certain viruses are contained in rodent droppings that can become airborne especially if they are in our homes. We inhale these viruses and can develop acute respiratory distress. Symptoms may include muscle aches, fevers, headaches and chesty coughs.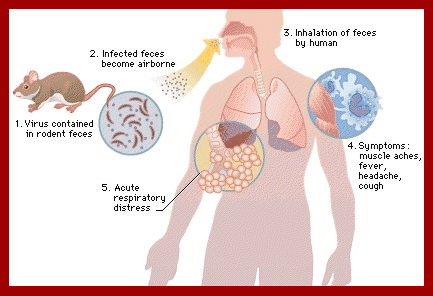 There is already too many flus to count on your hand during Winter!
If you have any evidence of rodents give us a call to discuss protection options for your home!
1300 785 559
0402 553 887